Kinney Glass was founded in 1963 and has served Garden City and the surrounding area for over 50 years.
Bill & Carolyn Kinney started Kinney Glass in 1963, owning and operating it until 2003.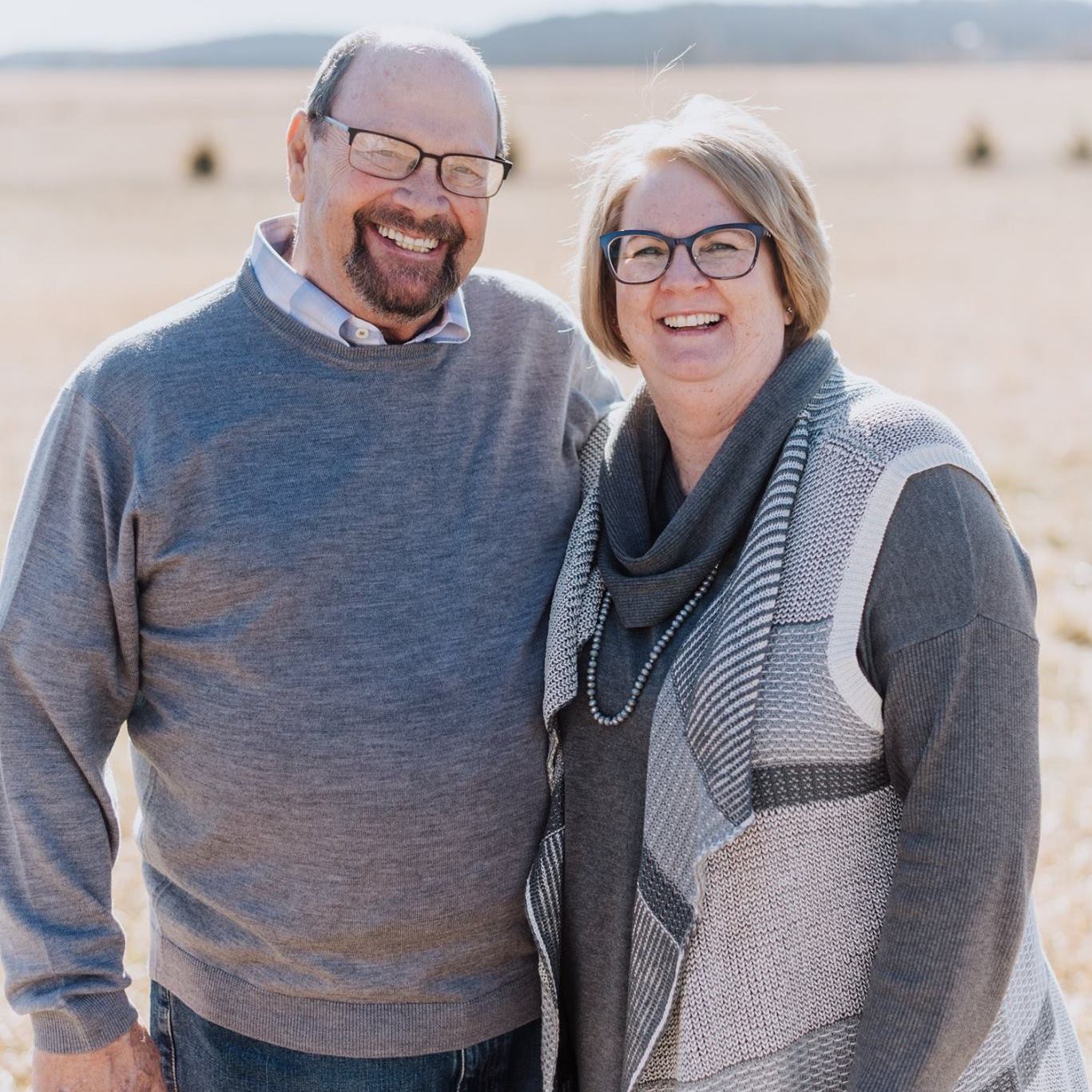 In 2003, Bill's brother, Curt, and his wife, Kathy, purchased the business and became the owners. Curt began his glass career in 1963, assisting Bill during the summer while he attended Garden City Community College. He began work full-time at Kinney Glass in 1972, upon his return to Garden City after serving our country in Vietnam. After purchasing the business after Bill's death, Kathy joined Curt and took over the office management duties. After 18 years, Curt and Kathy retired from the glass business on April 1, 2021. Curt and Kathy now enjoy spending more time with their kids and grandkids.
Kinney Glass was started as a family-run business in 1963 and it has always been the intention for it to remain so. In May 2021, John & Nicole Hahn purchased Kinney Glass from Curt and Kathy. John is a native to the area and has over 15 years of experience in sales and auto-cad work. Nicole also is from the area, growing up in Hanston on their family farm and has over 15 years of experience in accounting and economic development. John and Nicole have five children: Trenton, Makenzie, Ashton, Breckyn & Harper.
John assumed the duties of President & CEO of the corporation in May 2021, and Nicole joined him in November 2021 as CFO.
Call or email today to get your next commercial or residential project started.