Residential Windows

ProVia®'s ecoLite™ window series provides the right combination of sturdy construction and energy efficiency, making it the best vinyl window option on the market in the category of economy-class, affordable windows.

The Aspect window series is ProVia's answer for discerning consumers seeking a better-quality home window that outperforms other mid-range vinyl windows. With similar construction as ProVia's top-of-the-line all-vinyl window, Endure™, Aspect offers an extremely durable and energy-efficient window construction with a high-tech glass package that measurably improves thermal performance—for less heat loss, warmer glass temperatures and reduced interior condensation.

It's not often that you have to purchase windows for your home, but when you do, you'll want options that make your home stand out. Homeowners seek windows that improve curb appeal while delivering the best in energy efficiency and comfort. ProVia's Endure vinyl windows offer the best in all those requirements, with unparalleled customizations combined with outstanding quality and energy efficiency.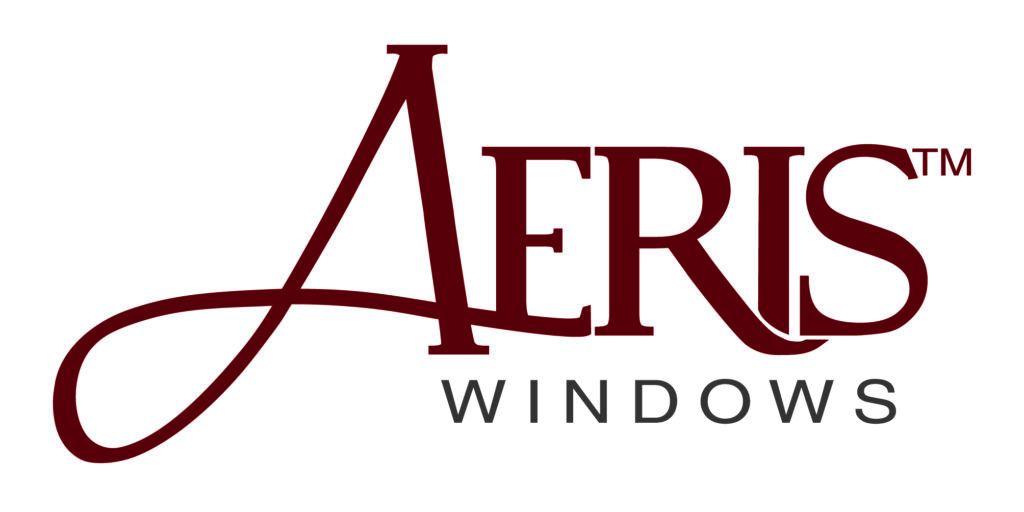 If you're looking for the beauty of wood windows with the durability and performance of vinyl windows, look no further than ProVia's Aeris windows. You will appreciate the carefree nature of our Aeris wood-clad window design. With designer styling and a full range of popular options, Aeris windows are unsurpassed in innovative design, beauty and elegance.